Way back in April, as the weather was just beginning to warm up, we already had Christmas on our minds. We were in search of the perfect venue for a Christmas Makers Market. We wanted this market to be HUGE, so the venue had to fit our vision. In May we learned about SUPPLY - a new co-working and events space in Manheim. After touring the space with co-founder T.J., we knew SUPPLY was the space we had been looking for!
What is SUPPLY?
SUPPLY is a brand new 18,000 square foot modern co-working and event space in Manheim, PA. The goal of SUPPLY is to bring together like-minded individuals to help collaborate, create + grow their businesses, as well as, offer a wide variety of options for all your event needs.
The space includes co-working desks, offices, multiple conference rooms, kitchen, rooftop terrace, and an all-white natural light photo studio. The space design is modern yet inviting, with comfy chairs and beautiful furnishings that just make you want to hang around and get to work.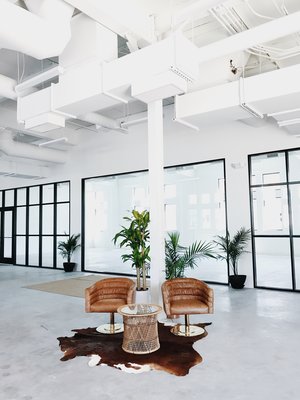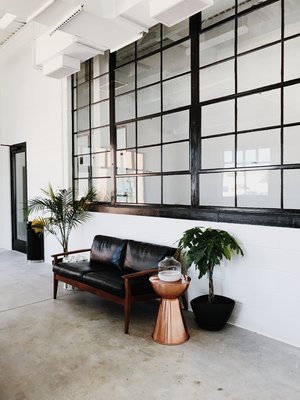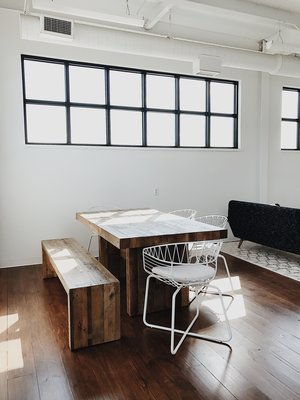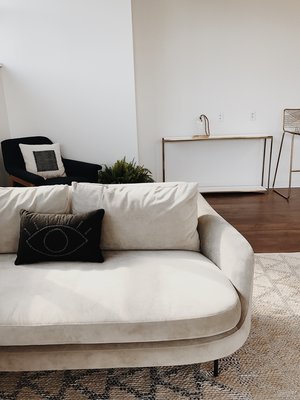 SUPPLY was designed with community, creativity, and business growth in mind. They want to SUPPLY local entrepreneurs with the tools needed to launch or grow their business. Sound familiar? Creatively Lancaster's mission is to celebrate the power of creative collaboration to enhance our local community. We are excited to partner with a space that's passionate about seeing small businesses succeed just as we are!
Christmas Makers Market
We wanted HUGE, and this Christmas Makers Market will be H U G E!
Mark your calendars for the Christmas Maker's Market at SUPPLY on December 15-16, 2017! Not only will there be 75+ vendors and food trucks, but the local brand walk in love. will open their warehouse doors for a pop-up shop (their last pop-up shop attracted close to 500 people!). Get all your shopping done in one place and support some incredibly talented local makers this Christmas season!
Over 75 talented makers + walk in love. pop-up shop + delicious food trucks + loads of Christmas cheer = H U G E! You won't want to miss this one-of-a-kind show!
Follow us on Instagram and Facebook for all the updates (and a few more fun surprises) leading up to the show. We can't wait to see you December 15-16 at SUPPLY!
Interested in being a vendor at the Christmas Makers Market?
Applications are now being accepted!